welcome to the
language learning lab
at uc davis
We run studies about how infants learn new words, how infants learn to be flexible in recognizing words, and how infants identify words.
​
We also run studies about the connection between statistical learning and vocabulary development.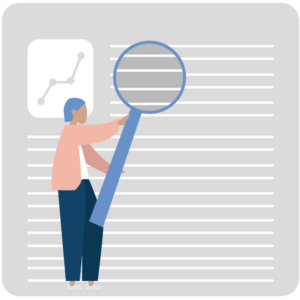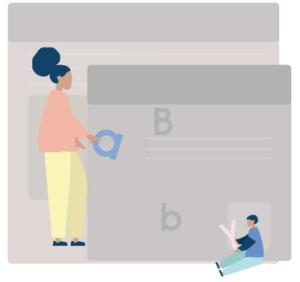 Language acquisition begins as early as the first month of life when infants are able to detect familiar sounds they have been exposed to prenatally. Children will vary in their development of speech and language skills, however there is a general developmental progression that has been seen. Click below to learn more!
It takes a village to successfully run our lab-from our principal investigator, to our graduate students, to our lab coordinator, and research assistants. Click below to learn more about our team members, their interests and aspirations, and why they joined the Language Learning Lab!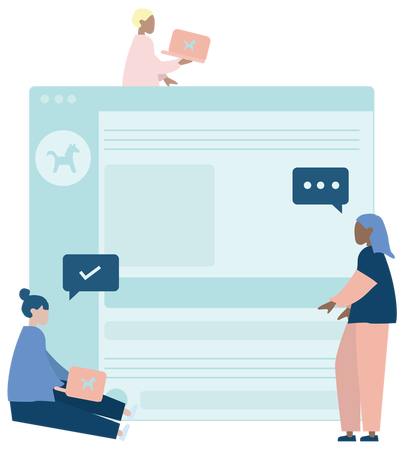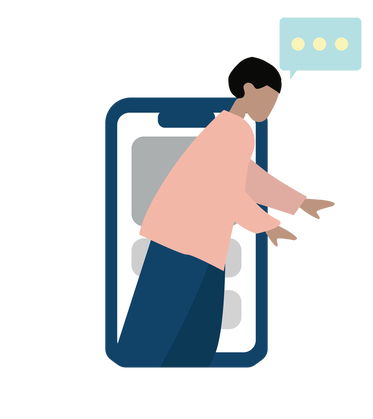 We schedule hour-long appointments which include one or two 15-minute experiments. We take time to explain the studies in detail and answer any questions. Sibling sitting is available if needed. Appointments are available most weekdays between 8:30 am and 5:00 pm and a few select Saturdays. To add your child into our database to be recruited for studies click below!